Florian Milz
is a filmmaker and creative professional with very well-developed technical skills and knowledge in the field of digital film production. He is currently the Technical Officer at filmequipment rental DigiRental Wien where he also acts as a supplemental Supervisor for Rental Operations.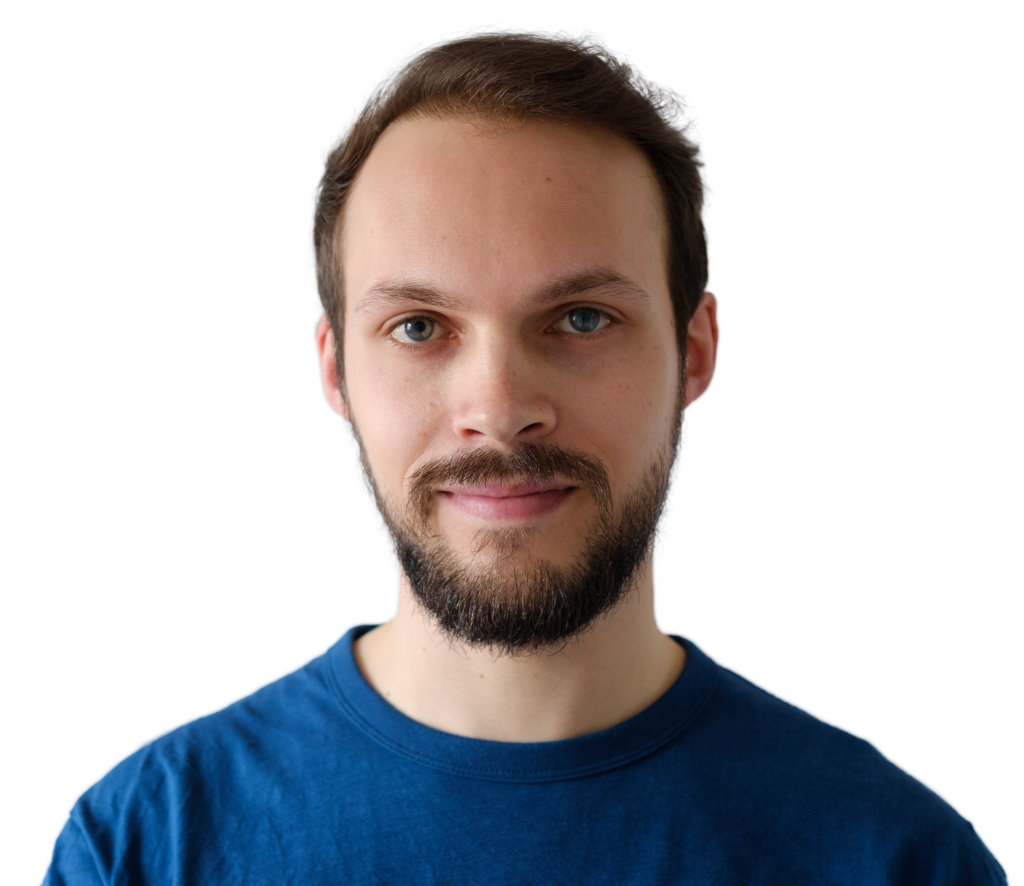 During his work as a rental technician he has created a digital knowledge base, which contains detailed information about various camera and lens details. The knowledge base combines many of these data points and offers various easy-to-use tools for cinematographers and camera assistants.
As part of Cinema 5D's rebranding to CineD and the website re-design in 2020, Florian has become a part of the CineD team and his knowledge base has been integrated into CineD's website. He still maintains and keeps adding data on a regular basis. All the tools can be found at LINK
Florian has experience as a camera operator, camera assistant and DIT in commercial, documentary and short film environments and has obtained his Bachelor in Digital Filmmaking from SAE Technology Institute in 2013.
Outside of the film business he is a passionate photographer and a graphic and web designer with an avid eye on the future of things.